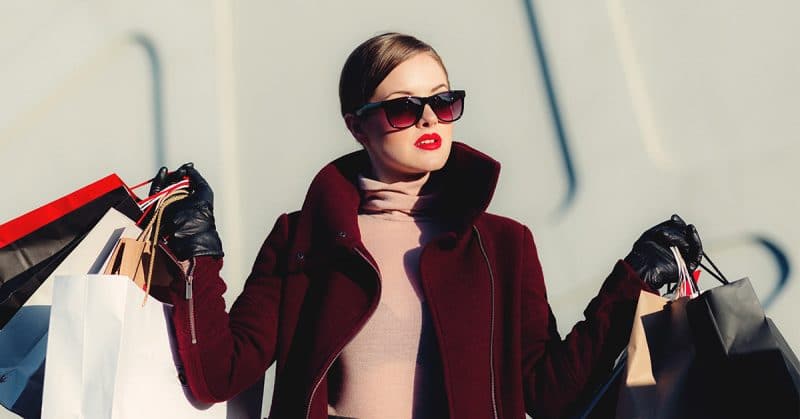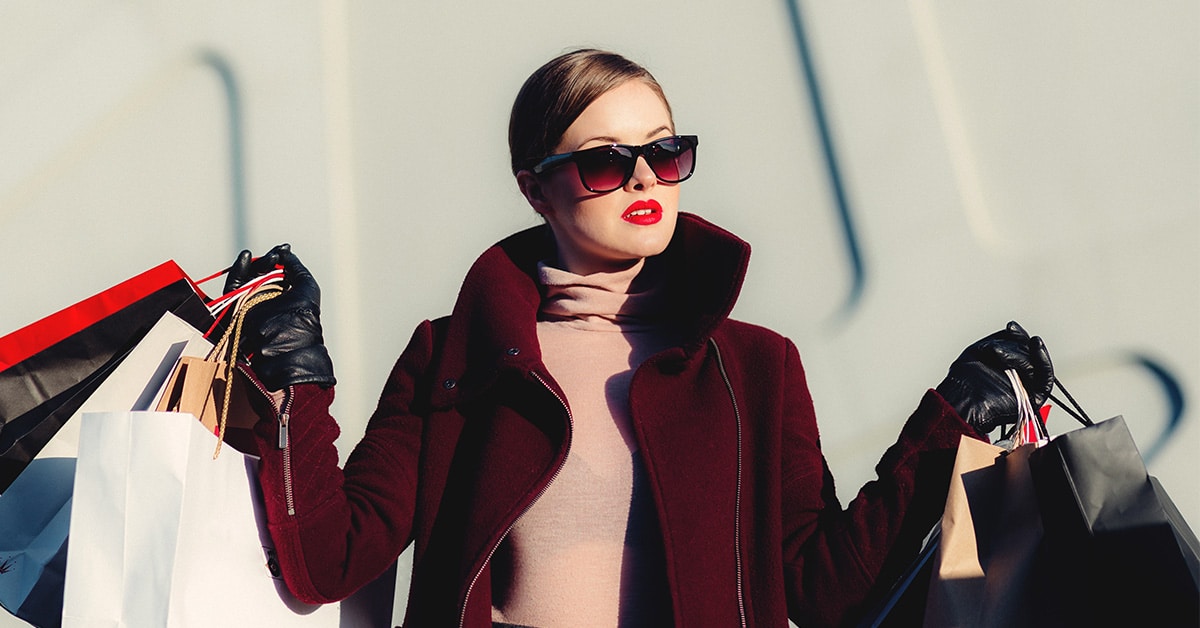 How To Increase Footfall and Triple Advertising ROI
Commercial radio is a sure-fire way to speak to millions of people via a medium that they trust, but why isn't that advertising campaign designed to increase footfall drawing in the masses?
The end of lockdown is approaching fast, you want to let consumers know about your stand-out brand, but what next?
With radio currently returning an average ROI of £7.70 for every £1 spend, it would be almost stupid not to place the method in your budget, however if not used strategically a valuable campaign could quickly become a waste of potential profit.
After you've spent years perfecting your brand, product and in the instance of this blog, your offer, it is beneficial to alter your campaign to receive the desired ROI.
When it comes to footfall and short-term sales response the regular advertising rules don't apply:
1. Instead of slowly building share of mind in prospects, impact needs to made immediately
2. Rather than organically connecting with prospects, you will need to reach customers consistently at the touchpoints that matter
Advertisers have a knack of booking a long-term campaign useful for building a brand straight away. They'll find slots for you that either don't resonate with your desired customers or present your well thought out message to them when they are least engaged.
We want this to change.
Throughout this blog we will explore advertising tailored to increasing short-term sales response, focusing on time sensitive deals that deliver measurable results.
Creating Impact
As they say, first impressions are everything.
We have all met someone who makes the perfect entrance. Whether this is due to a fantastic dress or the way they hold a room, either way it will stick with you.
This is no different to advertising. Is your brand well established and can get by on reputation alone? Or would you need to get that great dress and draw the eyes and ears with some seamless creative?
Regardless, if you want your customers to know about that great deal you have on offer, you need to make a great impact.
As discussed by Nielsen, creative is still king. Across nearly 500 campaigns it was discovered that 47% of contributors picked creative as the most important aspect of advertising effectiveness. For example, think about advertising as a new car. A reputable creative is a high-end Porsche. It makes a statement alone and turns heads wherever it goes, but without certain elements, like a powerful deal with a limited time offer and a clear call to action, your car hasn't got the fuel to help it out of the showroom.
As outlined by the below infographic, other impacting factors include reach, brand, targeting, context and recency. Mix this with creative, sales lift will increase and create that impact in which you desire.
Timing – Context Advertising
Timing is key.
It's 6pm, you're driving home from work, it's been a long day and you really cannot be bothered to cook. The next thing you hear is that chime of the McDonalds jingle. Que turning into that drive-thru and buying that cheeseburger.
This is context advertising, aligning a message with an activity, in this example, the weekday rush hour.
According to research conducted by Differentology, brands like McDonalds, Heinz and Deliveroo saw a sales uplift of 51% when they focused on targeting their customers when they were engaged in a relevant activity.
A good advertiser will ensure that your message is reaching the right people at key times of the day by putting them in the context of the consumer. Will your key consumer be listening to radio at work? Will they be doing the school run? Will they be listening as they plough a field?! A brand will know their audience and what they will be doing, therefore making sure the advert hits at the correct touchpoint.
The time of day is not always the focus in advertising, sometimes it can be situational. The morning that Thomas Cook announced it's collapse, Ryanair were advertising cut-price flights every hour on the radio. A coincidence? Or a very clever advertising placement hoping to help panicking Thomas Cook customers?
According to Ebiquity, Radio is 'the most flexible medium as it can be used to target audience by geography, demographics, context time of day, day of week and addressability for listeners on connect devices' .
We have discussed context and radio advertising deeper in the following blog: Read it here
Using Radio with other Media
The components of a successful advertising campaign include the following:
– Impactful creative
– A clear call to action
– Targeting
– Consistent coverage of key points
– Low cost production and audience delivery
Radio utilises these and plays a highly effective role for an advertiser on its own but placing this alongside other media can create huge impact for your brand, enhancing an overall campaign performance.
The most obvious combination is radio and television. Both mediums are widely consumed on a daily basis making it the most powerful and much used media combination, accounting for a high share of the average consumer's media day. According to Radiocentre, radio is often used to broaden the impact of a TV campaign, exploiting strong audio brand cues to readily bring the brand to mind, triggering visual recall of a TV commercial. Think Go Compare or Chicken Tonight (you're signing, now aren't you?).
Probably the second most utilised media combination is radio and online. According to a study taken by Touchpoints in 2017, 16% of time listened to the radio is accompanied by being online. With the increase of AI and advancement of mobile, this will have rapidly grown in the last two years. Taking this into consideration, listeners almost instantaneously respond online to something that they have heard online.
Take retail for example:
Based on Ebiquity's normative data, retail sector brands that advertised on radio saw up to a £3.01 profit return for £1 spend. That ROI was based on Radio as a primary media. The retailers were more than likely running PPC advertising and paid social. Radiocentre state that when a consumer is relaxing the radio can increase a brands awareness by 72%, more than likely with a mobile device in hand.
Consistency (Without The Cost)
Historically, it is assumed that to make a big impact consistently you will need a big budget.
Wrong.
Mediums like out of home radio have, for a while, delivered low cost audience per thousand. According to Ebiquity, radio advertising delivers an average CPT (cost per thousand listeners) of £1.54. Out of home delivered an average CPT of £3.03.
But that is just the average price of airtime or advertising space itself, what about the cost of producing the advert?
According to the advertising decision makers interviewed by Ebiquity, radio production costs only accounted for 2.7% of all media cost. Take this with a pinch of salt. Your budget will move and change depending on your marketing objectives but, in terms of short term sales response campaigns (which won't run for extended periods of time), the information provided here should prove that you can effectively advertise your offering without breaking the bank.
For information on how Communicorp can help your short (or long) term advertising solutions, please click here.
Share This Story, Choose Your Platform!