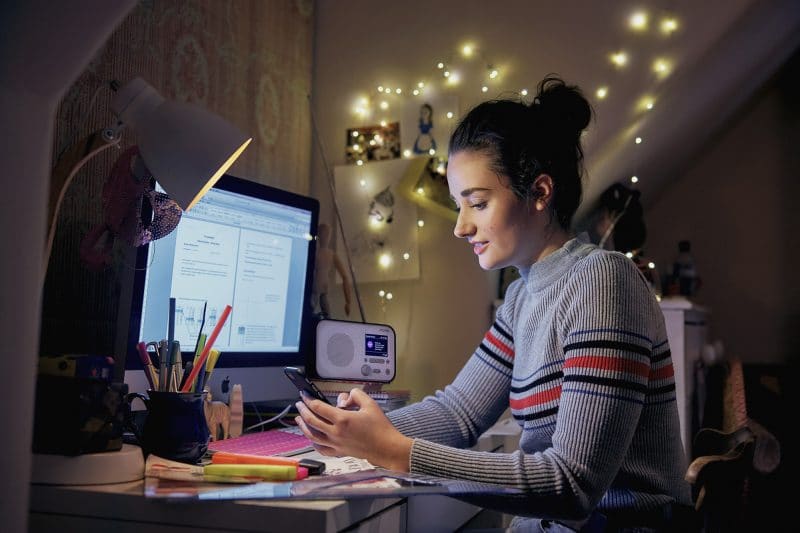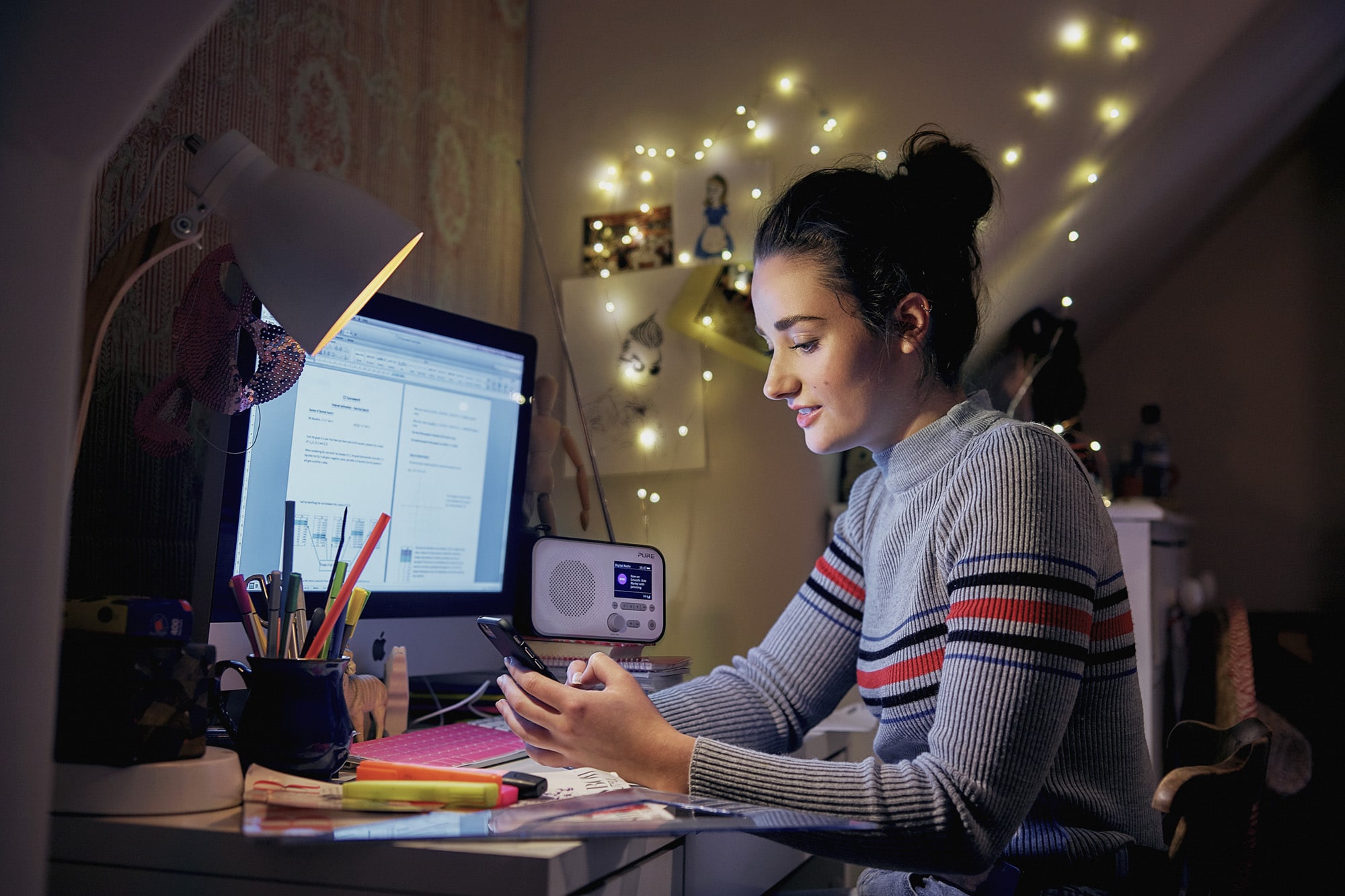 Improving Online Sales With Radio
Although often overlooked, radio and online is a powerful media mix.
Radio has recently been proven to have an immediate effect on browsing, with Radiocentre identifying that over 50% of browsing has been encouraged by radio advertising. This is four-times more cost-effective at stimulating brand browsing than any other media.
So if you are looking to improve your online selling, carry on reading and find out how radio can drive your online response.
1. Clear Web Direction
Successful radio advertising is not a mystery, no smoke and mirrors are involved. Doing something as simple as creating a clear call to action or incentive can improve your web traffic by up to 49%.
It seems obvious but if you want people to go online and interact with your brand you need to express this in your advert. A good way to achieve this is through special web offers as these can act as an additional motivation to go online.
Analysis provided by Radiocentre's recent report shows that ads that featured a specific sub-address for an offer, such as brandname.co.uk/radio-offfers – achieved an average uplift of 55%.
2. Improve Customers Mood to Improve Their Spend
Put yourself in your customer's shoes. Just like you, they are human and will seek out happiness in all things we do. It is proven that an increase in mood has an impact on many things including our spending habits.
According to Touchpoints, the mood-boosting effect of radio editorial extends into the ad break generating 30% higher levels of positive engagement with radio advertising. It is also proven that consumers who have been stimulated by advertising will also browse within the first 24 hours of being exposed. So be light-hearted, make your consumers smile!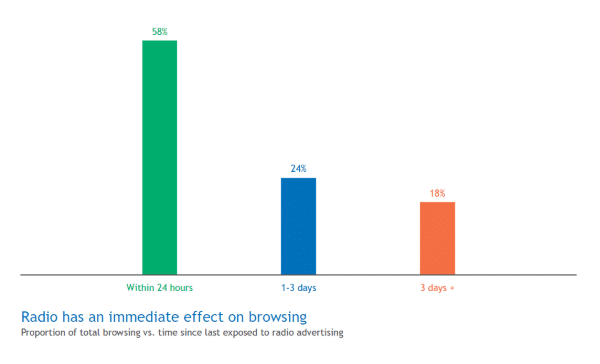 3. Embrace Simplicity
Keep your message simple. Again, put yourself in the consumer's shoes. It is often off-putting when a snappy and precise advert is bogged down by lengthy terms and conditions.
With your call to action leading the consumer to your website, make your terms and conditions available there. Your advert will leave your customer thinking 'what's the catch?' taking the interaction to your desired web page.
4. Get Played A Lot, For Less.
As obvious as it seems, if you need short term sales response, you will need the ad to be played a lot in a short space of time. This is the easiest way to have impact on a market that has so many different stimuli.
Source: Radiocentre
Share This Story, Choose Your Platform!