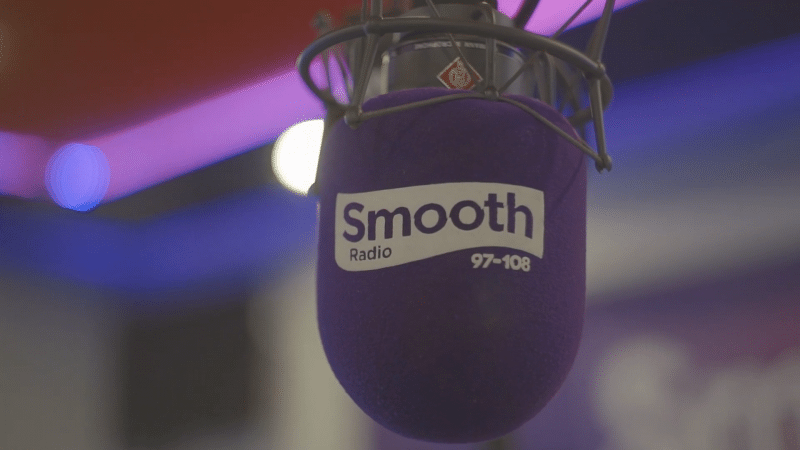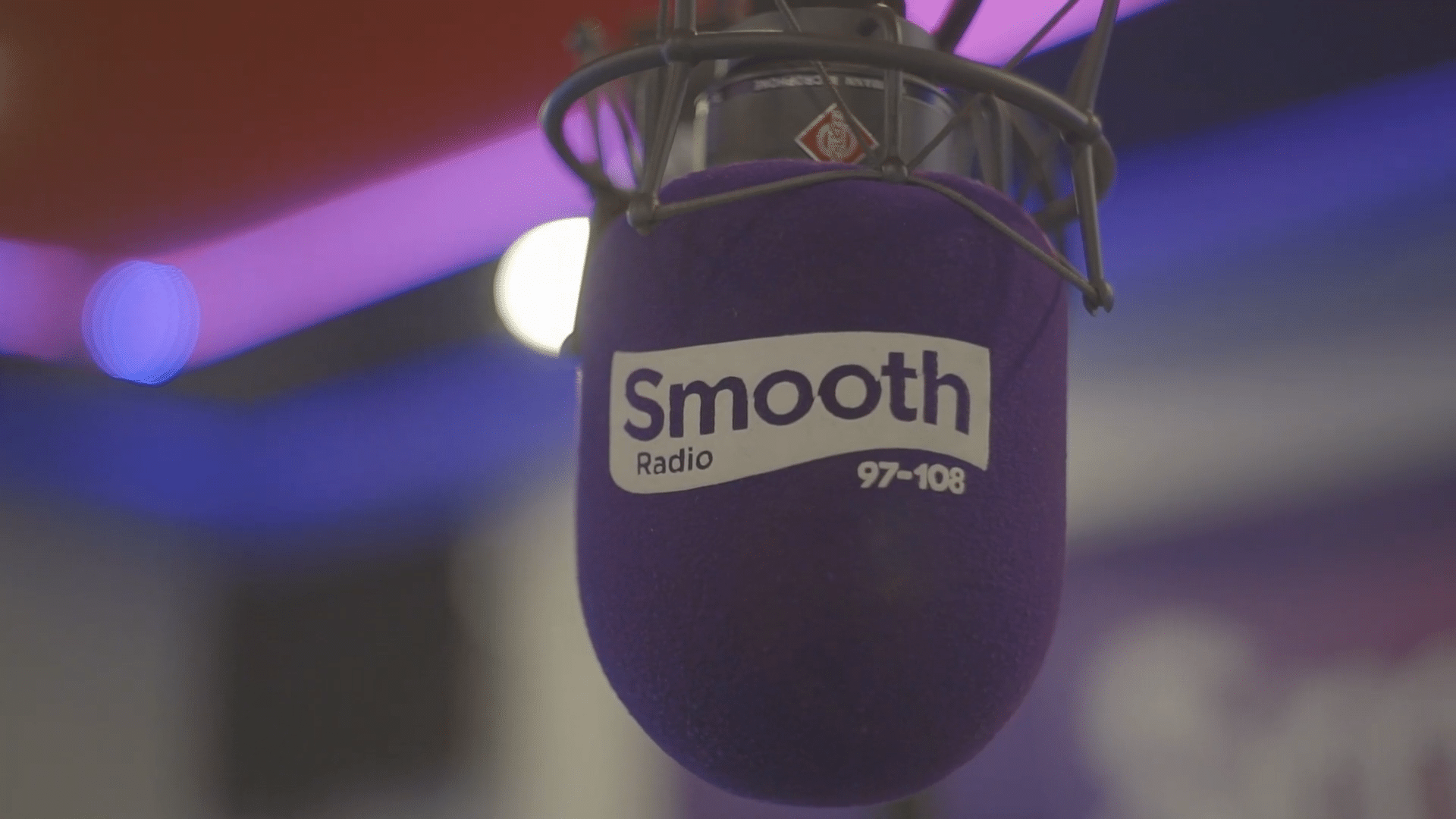 The Insights You Need When Marketing To Over 55s
As former ad man Bob Hoffman once pointed out, people aged over 75 buy five times as many cars as those aged 18 to 24, yet do you ever see a 75 year old featured in a car ad?
Brands are ignoring a huge portion of the UK population by failing to target over-50s effectively, despite making up over a third of the market, businesses are still turning a blind eye to a group that essentially has the highest level of disposable income.
Marketing Week recently pointed out that when advertisers target over-50s, not only do they treat them as one homogeneous greying group, they portray them as Werther's Originals-wielding grandparents not interested in their own hobbies and interests. Brad Pitt, Mick Jagger, Nigella Lawson and Madonna are all over 50 and completely different people, not one cable-knit jumper or hard boiled sweet in-sight.
Throughout this article we will debunk common misconceptions about this neglected age group and discuss how you can effectively advertise to over 55s.
Over two thirds of over-55s are smartphone users
Despite what the media would have you think, over 55's are actually not disinterested technophobes.
According to Deloitte, smartphone ownership is high amongst this demographic. Notably, ownership rose from 71% in 2017 to 80% in 2019. Research also suggests that the age group has seen a faster adoption rate than any other over the past six years, with this number set to rise further in 2020.
The rise of the Instagran
The preconception of social media as a Millennial trend is no more.
According to Forbes, increasing numbers of over 55's are signing up to social media accounts, with Facebook being the channel of choice. In data released by Edison research, in 2019 Facebook users aged between 12 and 34 dropped from 79% to 62% whilst the over 55 bracket rose from 49% to 53%. No wonder teenagers were complaining about friend requests from parents, aunts and uncles.
Facebook owned Instagram has also become a hit with the age group. 'Instagrans' is a term coined by older users who have used Instagram to share their stereotype defying style and hobbies. As a millennial, I must confess I am a big follower, along with thousands of other 20-somethings. The age group has successfully branded themselves as influencers within their own right, spearheading a 'timeless' fashion movement. This has proved fruitful with retailers such as Marks and Spencer and Mango utilising the trend to advertise products to a millennial audience.
Not all over-55's are affluent
Often characterised as empty nesters with a hefty bank account, only 21% of 55-65-year olds describe their financial situation as healthy.
This, although not a direct reflection, could be down to increased responsibilities with family. A growing percentage of first-time home buyers now skip Mum and Dad and go straight to the bank of Grandma and Grandad. It was reported by the insurer Legal and General that 22,000 grandparents in 2018 provided financial support for first-time buyer grandchildren.
Outside of property funds, grandparent's generosity continues. 2.4 million UK grandparents have either raided their pension to support their grandchildren or plan to in the future. According to research from LV=, a quarter of generous grandparents (25%) who have already given away money to their grandchildren have taken the funds from their pension. A further one in six (16%) plan to use their pension for this reason once they reach retirement age.
55+ aren't afraid to shop around
Somewhat contradicting the widely held belief that over-55s are stuck in their ways when it comes to their preferred products and brands, 63% of over-55s say that they shop around to get the best deal, whilst just 16% prefer to use retailers that offer a loyalty scheme. As they move into retirement, this likely represents a growing need to protect their financial situation for an uncertain future. This in turn proves that brands cannot buy the loyalty of their older shoppers and must ensure that their products and services tally with the senior generation's needs and interests.
Sex (still) sells
According to Campaign a recent study taken by marketing agency Brilliant Noise, indicates that 70% of over-55s unconsciously associate their favourite brands with being 'sexy' and 'inspiring'.
The research, which claims that consumers are motivated to buy brands by tapping into the basic human needs of "enjoyment", "individuality", "security" and "social inclusion", found that those aged over 55 were the most likely to unconsciously associate their favourite brands with being "popular", "inspiring" or "sexy".
"More predictably", Brilliant Noise said, this demographic was also more likely to look for "authentic", "secure" and "traditional" brands.
Demographic blurred lines
Ultimately, the over 55 demographic are just as world aware as the Millenial and Generation Z movement. They are challenging stereotypes in the same way as their younger counterparts so don't be afraid to be creative with your advertising. Challenging misconceptions that have been outlined in this article could potentially tap into that market that is often seen as a grey area in the marketing world.
Share This Story, Choose Your Platform!