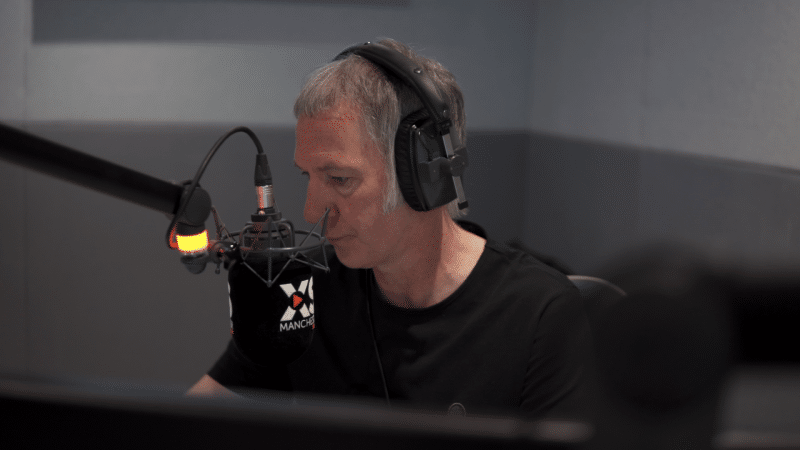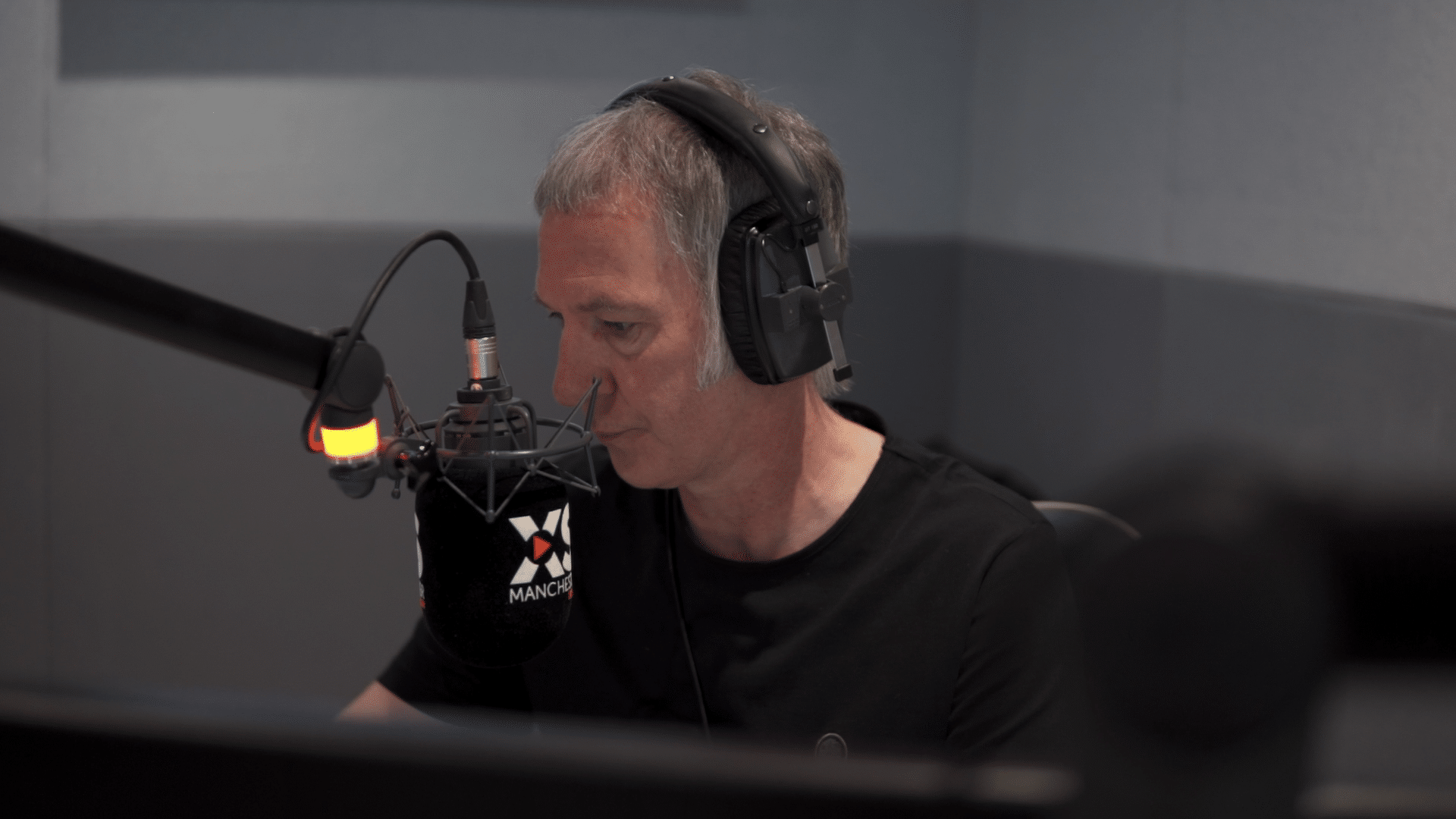 Radio Advertising: Reach Your Audience In The Moment
I'll set the scene; it's 4:45pm, the middle ground between finishing work and reheating those leftovers that are in the fridge.
You are stealth typing that last report of the day, radio blurring in the background, when Snoop Dogg chimes in rapping about noodles.
'Chinese for tea?'
My boyfriend reluctantly nods. Result.
Sound familiar?
This is not unintentional. When it comes to advertising, targeting an audience is the most important aspect of your campaign, you would not advertise life insurance to Generation Z and 'hope for the best', it is important to get your targeting right and when radio advertising is planned correctly it can be a very powerful communication tool.
With the rise of ad blockers online, Lumen Research recently found that only 12% of viewable ads are actually noticed. But you cannot click, skip or block a radio ad. As Radiocentre's Mark Barber recently said, 'At a very simple level, if something is not looked at, then it cannot be seen. However, if something is not listened to, it will still be heard'.
Whether it is reaching 38% of people travelling by car to buy groceries or 87% of people working from home who are listening to radio, an in-context radio advert will always be unskippable.
Throughout this article, we use Ebiquity's analysis of targeting capabilities to drill down into the flexibility of the of the medium and how it can be used to target audiences in a variety of ways:
Geographically
One of the most important factors for many advertisers is selecting stations that focus on specific geographic locations. With a range of national, regional, and local stations covering most of the UK, radio is hugely flexible geographically – providing opportunities for all kinds of advertisers to precisely target locations efficiently.
Demographically
Commercial radio consists of a wide range of stations with a variety of content and playlists attracting different types of audiences. RAJAR data allows advertisers to analyse which stations are best for reaching their specific audience.
Time of day/day of week
Radio is a predominantly a live and linear medium, meaning that radio ads play out in real time. This allows advertisers to time their advertising to reach people on specific day of the week and/ or specific times of the day to enhance relevance and efficiency of certain messages, where appropriate – just like my Friday night takeaway ad!
Consumer context
Recent research suggests that reaching people at relevant times can help enhance effectiveness and cut through of a campaign. As radio is available on a wide range of devices and doesn't need primary attention, listeners often use radio to accompany a range of tasks and activities, from the school run, to working, right through to childcare, allowing advertisers to target audiences in very specific contexts.
Addressability
With more radio listening starting to take place through connected devices, some radio stations are now able to offer individualised personal data-led targeting of listeners to their streamed content. While still relatively limited in scale this is an important and growing element of the commercial radio offering.
Whatever your objective, radio advertising can play an important role in growing your business. With 36 million listeners per week, let us help your brand be heard amongst the noise.
Find out a little more about how to kickstart your radio campaign here.
Share This Story, Choose Your Platform!