News
The latest insight and resources from the radio industry.
What is the best media to combine with radio advertising? According to recent research exposure to radio advertising can boost brand browsing by an average of 52%. However, placed alongside other media, radio can play an extremely powerful role for advertisers. Throughout this blog we will [...]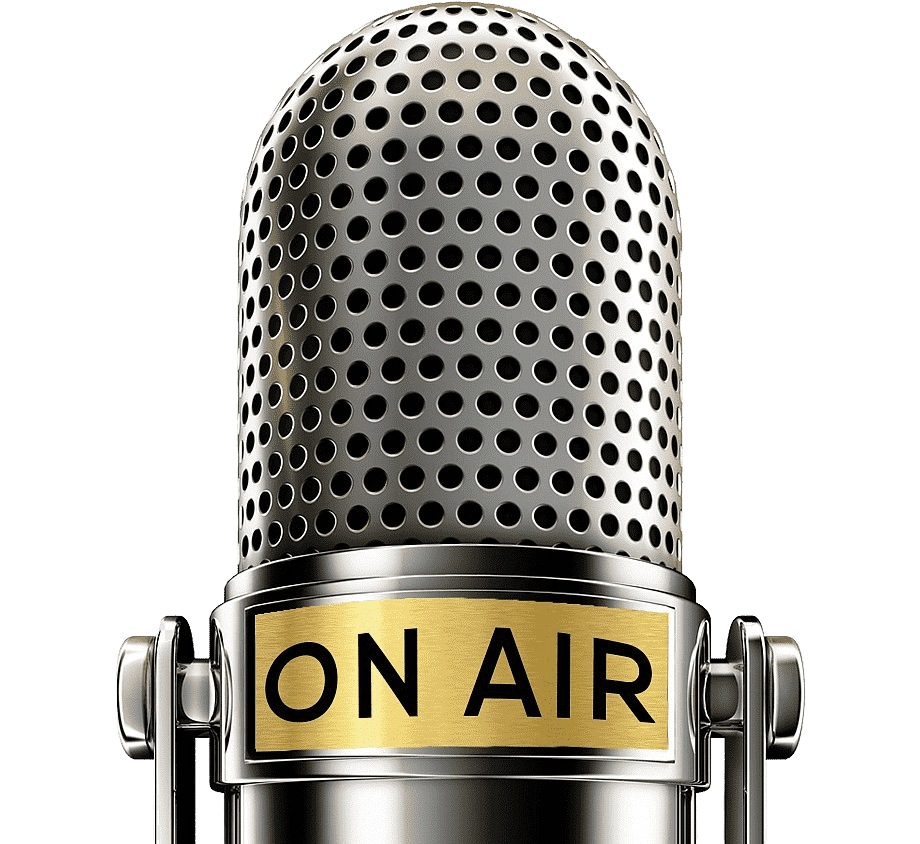 Radio advertising for recruitment: Unlock 1000s of potential new recruits
When using radio to recruit, you are not just reaching those out of work, you are reaching everyone. Although a listener may not be looking for a job, a well-placed advert could pique the interest of someone who may want to switch careers.
Combining radio advertising with digital can boost your recruitment campaign, running a radio ad alongside the likes of targeted social ads or PPC can boost your brand awareness. In turn, this will help you build recognition amongst a whole new audience.
Take a look at our guide that explores the benefits of using radio advertising to recruit.
Communicorp UK owns and operates stations across the UK, these areas include:
Scotland, South Wales, North Wales, Yorkshire, Midlands, North East, and the North West.
Including:
Manchester, Greater Manchester, Liverpool, Merseyside, Preston, Southport, Blackpool, Chester, Cheshire, Warrington, Salford, Oldham, Bolton, Lancashire, Newcastle, Tyneside, Teeside, Middlesbrough, Gateshead, Durham, Darlington, East Midlands, Nottingham, Nottinghamshire, Derby, Derbyshire, Leicester, Peterborough, Kettering, Northampton, Lincoln, Watford, St Albans, Hemel Hempstead, Hertford, Hertfordshire, Leeds, Bradford, Sheffield, Doncaster, Wakefield, Wrexham, Rhyl, Bangor, Anglesey, Aberystwyth, Cardiff, Newport, Gwent, Edinburgh, Glasgow.

Communicorp UK Ltd
Level 7, XYZ Building
Hardman Boulevard,
Spinningfields,
Manchester
M3 3AQ

Communicorp UK Ltd
Level 7, XYZ Building
Hardman Boulevard,
Spinningfields,
Manchester
M3 3AQ

Communicorp UK Ltd
Level 7, XYZ Building
2 Hardman Boulevard
Spinningfields
Manchester
M3 3AQ